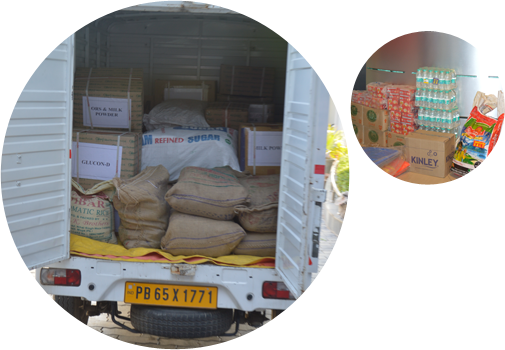 The relief campaign was an initiative to contribute our bit to the noble cause where many joined this drive and proved that humanity still exists. Money can't buy life, but it can surely make life easier, and financial aid in time like this is one of the kindest things anyone can do.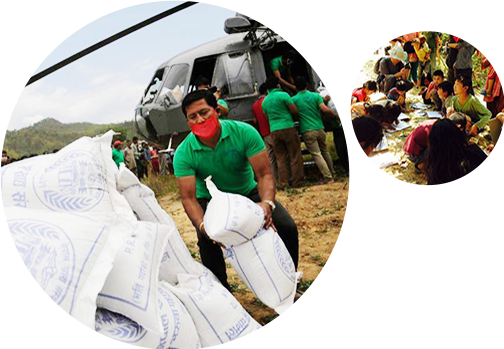 we choose to be a Doer than spectator A thought to extend a helping hand shaped into the campaign- Chandigarh Supports Nepal. Appeals were made and efforts were done to bring together the people of the tri-city in this noble cause. With the support of masses, relief material was collected and sent to the grief-stricken nation. A little thought went a long way with the support and strength from all making it a big humanitarian cause.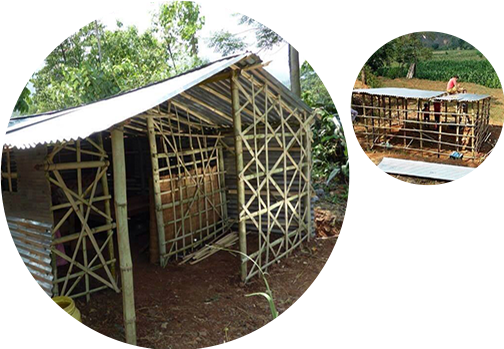 Nepal Rising- the sun rose & so did Nepal All our relief material reached Nepal and made it to the affected area. The smallest donations made, have helped this nation in overcoming the tough. With the assistance and efforts of people this nation has risen and fought.
Previous
Next

Blood the elixir of life
All donations made towards charity are valuable, but nothing is comparable to donating human blood. Blood donation is our human duty, just a bottle can save someone undergoing surgery, ailing from anemia, or have met with an accident. Because there is no artificial substitute for blood and someone, somewhere may be in dire need. Even one donation can help save a lot of lives. Be a part of this social responsibility as the need is constant where the gratification of saving a life is instant.
There is no bigger gift than the gift of life because blood has no substitute it only comes from donors.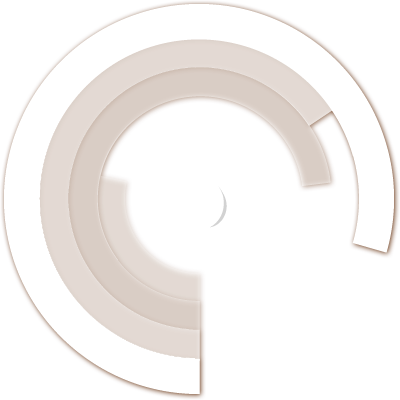 CATS a voluntary organization works in association with their social endeavor arm, CAN & WILL Foundation that organizes blood donation camps. Zapbuild feels proud to be associated with them in this blood donation drive each year.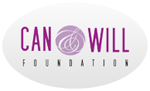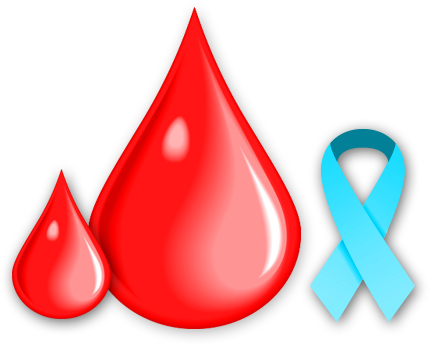 Every drop counts
Over 6000 patients need blood everyday accidents happen, blood transfusions are needed for surgeries, premature infants need blood to survive. Every drop of blood is precious and the generous donations made by the team of Zapbuild are reaching those in need.
Previous
Next
Spreading the culture of giving
Water-pump InstallationThe donation is not limited to material offerings, but also immaterial. In both cases, one offers and other receives. The beautiful souls of Government High School, Dappar were filled with joy, when the school was donated the submersible handpump, the only source of drinking water. Zapbuild Technologies took an initiative to contribute a bit to bring smiles on these innocent faces.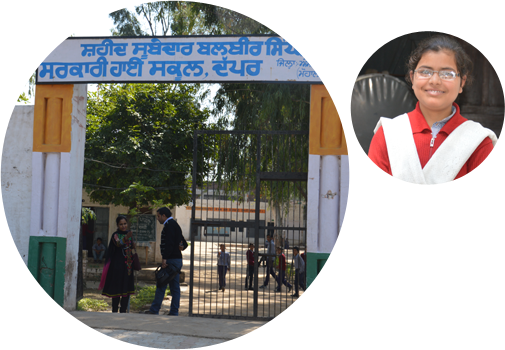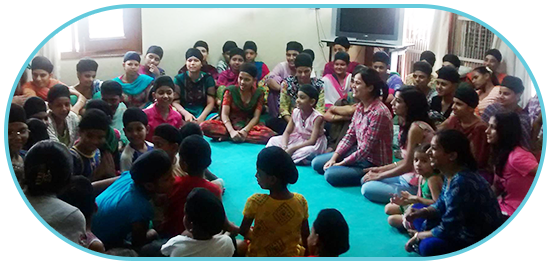 We have taken a step have you?
It is always good to have people who care for society and take the effort to think beyond their regular routine. Our Association with Prabh Asra was to contribute as such initiatives act as a ray of light and hope for organizations who are non-profitably working for the betterment of the society. Every visit to the place is memorable where the children welcomed us with the biggest smiles. When the Zapbuild team visited the place there was a moving and heartfelt interaction among the kids. They were in a happy and indomitable spirit singing songs, dancing, sharing things they knew. Just few hours spent talking and playing with them is enough to make them the happiest ones.
Previous
Next
a little
Contribution
goes a long way. . .
The purpose of human life is to give, and serve and the will to help others. Giving to others gives pleasure as it makes people happier. When you enter the giving season, you will definitely think about giving more as you will be indirectly maximizing your happiness.
Happiness does not result from what we get it is the result of what we give. We have just one life to make it more valuable and the gesture of giving can make it better.